MONACO EMU
We are professional business coordination company specialized to Japan and Monaco, also french riviera. Organize events, matching the client, develope the market.
Organizer of
MADE IN JAPAN IN MONACO.
---
Your company on this website
You want to display your full contacts (phone, mail, ...) and a presentation of your company on this page ?
Offer reserved for Monegasque companies and associations
---
---
Content of the file under the client responsability.
Please report Monte Carlo Multimedia any content that you find inappropriate
Report a bug
---
Autres sociétés dans ce secteur : Services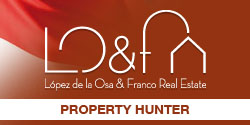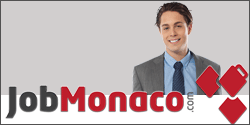 Sign up to our newsletter
Banks
and Finance
Restaurants