The Prince's Palace
At heart of the Principality, on the site of a fortress constructed by the Genovese in 1215 stands the Prince's Palace. It harbours splendours tracing out seven centuries of uninterrupted sovereignty. Touring the Palace is synonymous with journeying through the centuries – from the Renaissance to the Napoleonic period.

The Palace Courtuard's impressive double staircase leads the State Apartments, where sumptuous frescoes from the 16th enctury adorn the Mazarin Salon, the York Room and the imposing Throne Room.

Every day at 11.55am precisely, on the square in front of the Palace, the traditional ritual of the Changing of the Guard – the Carabiniers du Prince – attracts and delights thousands of spectators..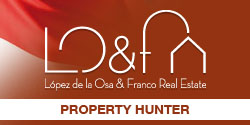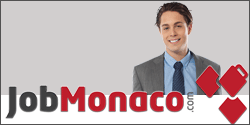 Sign up to our newsletter
---