Exotic Garden in Monaco
Wonderfully situated along a rocky cliff overlooking the sea, this place is really unique. Thousands of species of cacti and other succulent plants thrive in this exceptional microclimate, where they reach the same gigantic sizes as they would in their countries of origin. This Eden offers a splendid panoramic view of the Principality of Monaco, as well as of the French and Italian Rivieras.

60 meters below the gardens themselves, there are the Observatory Caves where you can discover the immense chambers of the prehistoric Observatory Caves, whose stalagmites, stalatites and limestone concretions are admirably illuminated. You are astonished when the guide announces that you are situated under the sea level ! After this visit, the bus takes you to the Place d'Armes where you decide to :
Did you know that on January 27th 312, Saint Devote, Patron Saint of the Principality, arrived on Monaco's borders in a wooden boat, guided by a dove ?
You can find other clues by visiting « Monte-Carlo by Night »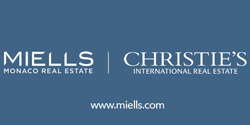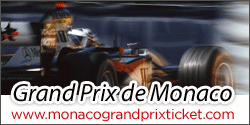 Sign up to our newsletter
---
Linked pages :