My!
MY! is a JAPANESE RESTAURANT proposing a DELI GOURMET, where fresh asiatic ingredients are available for pick up.
Its also a JUICE & ORIGINAL COCKTAIL BAR for afterwork showcasing one special night on Thursdays.
---
fast food sushi restaurant delivery
---
Your company on this website
You want to display your full contacts (phone, mail, ...) and a presentation of your company on this page ?
Offer reserved for Monegasque companies and associations
---
---
Content of the file under the client responsability.
Please report Monte Carlo Multimedia any content that you find inappropriate
Report a bug
---
Autres sociétés dans ce secteur : Restaurants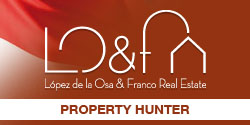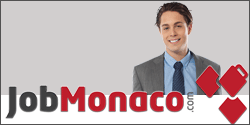 Sign up to our newsletter
Banks
and Finance
Restaurants