Sales Monaco
Larvotto (Monaco) 52
Larvotto is located on the eastern side of Monaco and is known for its beautiful beaches and seafront promenade.
It is a popular destination for beachgoers and sun worshippers, and offers a range of luxury properties with stunning sea views.
Larvotto also has a range of restaurants and bars, making it a popular destination for young professionals and singles.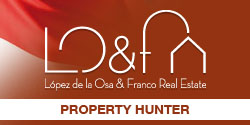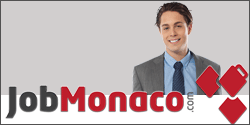 Sign up to our newsletter