Sales Monaco
Condamine (Monaco) 143
La Condamine is located in the heart of Monaco and is known for its vibrant atmosphere and central location. It is home to the popular Place d'Armes market, as well as a range of shops, restaurants, and bars.
La Condamine is a popular destination for young professionals and families, and offers a mix of modern apartments and traditional townhouses.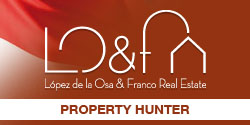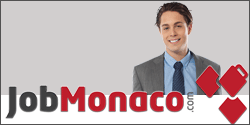 Sign up to our newsletter