Sales Monaco
Fontvieille (Monaco) 306
Fontvieille is located on the western side of Monaco and is known for its modern architecture and marina. It is a popular destination for boaters and yachting enthusiasts, and offers a range of luxury waterfront properties.
Fontvieille also has a range of shops, restaurants, and parks, making it a popular destination for families with children.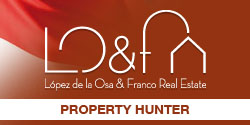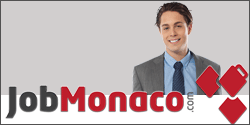 Sign up to our newsletter