Sale - Renovated 3 bedroom apartment in the center
Located in the center of Monaco, at the very edge of the Golden Square, this pleasant 3-bedroom apartment has just been refurbished.
Parking space in addition at the Sun Tower (280 000 €).
Old building located at the entrance of Monte Carlo with a central position. The apartments in frontage have pretty opened views over gardens.
Tel : +377 97 97 79 29
Website : www.miells.com

1, avenue des Citronniers
98000 Monaco
Contact the agency
Product information request : MP-2038
This document does not form part of any offer or contract. All measurements, areas and distances are approximate. The information and plans contained herein are believed to be correct, however, their accuracy is not guaranteed. The photographs show only certain parts of the property at the time they were taken. This offer is subject to change of price or other conditions, without prior notice.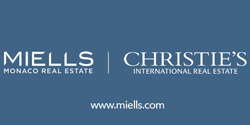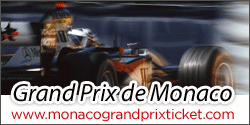 Sign up to our newsletter